Meet the Team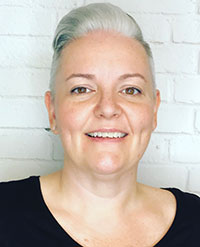 Morag Anderson
Registered Massage Therapist
With a passion for lifelong learning and a desire to help those around her, Morag is very enthusiastic about Massage Therapy and the multiple benefits that it can have for everyone. As a Registered Massage Therapist with the College of Massage Therapists of Ontario, she is dedicated to helping clients reach their goals and supporting them along the way.
When not in the clinic Morag can usually be found at the gym or out on the trails with her pup, Jackson.
Morag is also a Graston Technique® Therapy Provider.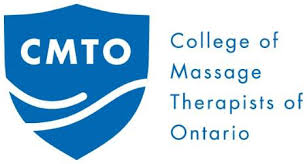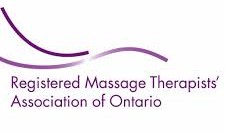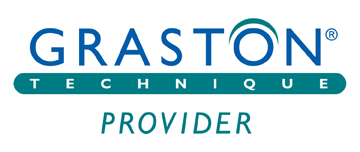 ---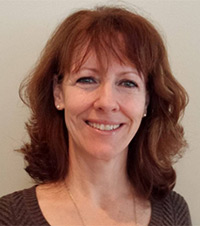 Lise Thompson
Chiropractic Health Assistant
My name is Lise Thompson. I was introduced to Dr Sherrie Guillet a few years ago by my mother who was also a patient at Complete Family Chiropractic and Wellness Centre. I was diagnosed with advanced degeneration of my spine and had very limited mobility and severe pain. With the help of Dr Sherrie, I have regained most of my mobility and can once again enjoy life. When I had the opportunity to join this team, I accepted graciously. I believe in everything Dr Sherrie has to offer to her patients and I am proud to be a part of this wellness team.
---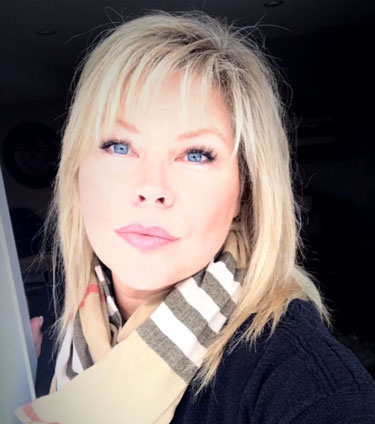 Kim Liinamaa
Chiropractic Health Assistant
Kim was born and raised in Sudbury, and also raised her family here. She earned a B.A. in Psychology from Laurentian University and has worked with the public throughout the years. She has an interest in health and wellness, and believes that taking care of both your mental health and physical health greatly improves your overall quality of life.
---
We look forward to meeting you and helping you enhance your quality of life.
Contact us
today!
---
Complete Family Chiropractic & Wellness Centre | (705) 525-1221